School Tour for Families
Lowell Elementary School Tour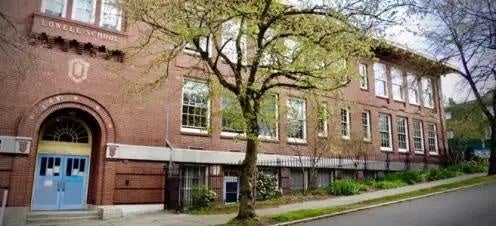 New Student Enrollment
Welcome Bulletin Board
Welcome! This bulletin board welcomes students as they enter each morning
Lowell Quick Glance
Attendance Zone

Downtown, West Capitol Hill, S. Lake Union, Belltown, International District

Current Enrollment – 380 students
Large staff! 90+ staff members
3 preschool programs – Developmental and Med Frag PreK, PCIS, and Headstart
PE, Art, Music, Instrumental Music
Focus on Inclusive Practices
Odessa Brown School-Based Health Clinic
Amazing community partnerships!
Even more amazing students!
Mission and Vision Statements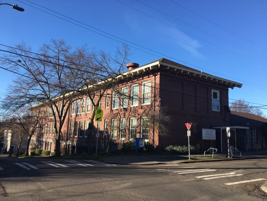 Mission
At Lowell Elementary School, we guide students' academic and emotional success and self-efficacy by creating an inclusive and equitable community. We collaborate to build trust through universal practices while holding high expectations for each of our learners.
Vision
At Lowell, our students are joyful and resilient critical thinkers who advocate for themselves and others, and solve problems facing their communities.
We teach and learn from each other in an environment that is consistently inclusive, safe, and anti-racist, centering black and brown voices and experiences.
We develop and nourish partnerships between our school staff, families, and community to ensure students strengths and interests are encouraged and empowered so that they have full access to the highest levels of learning.
We center the voices and experiences of Black and Brown staff members to build trust and repair harm through restorative justice.
School Building Tour
Student Artwork in Our Hallways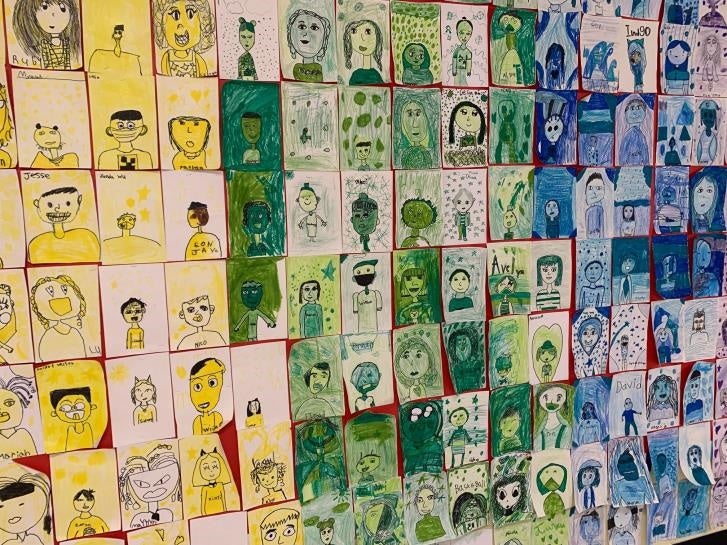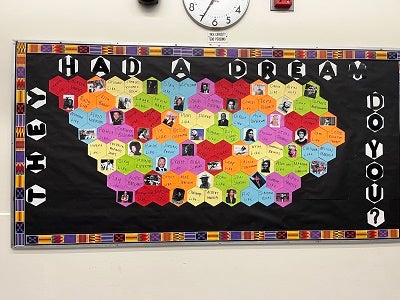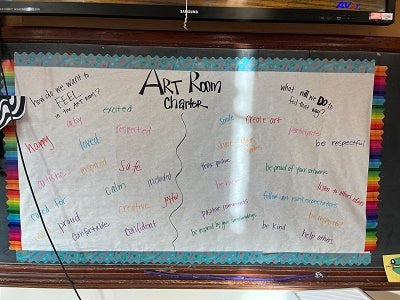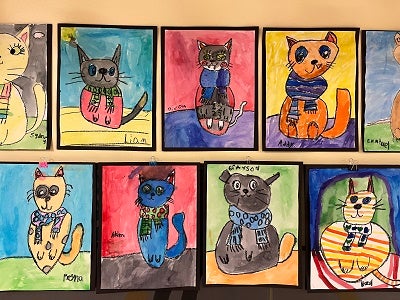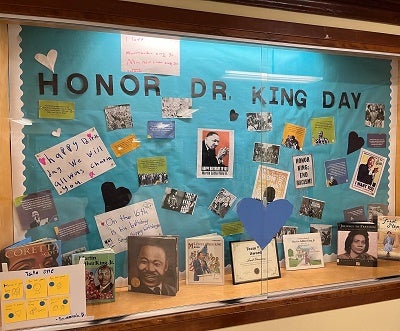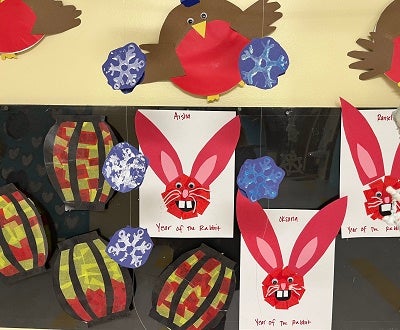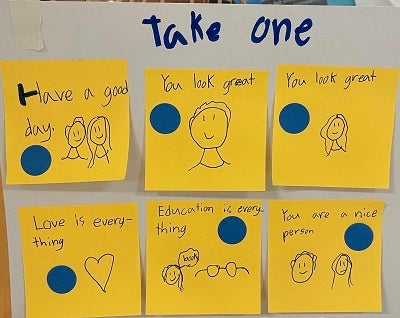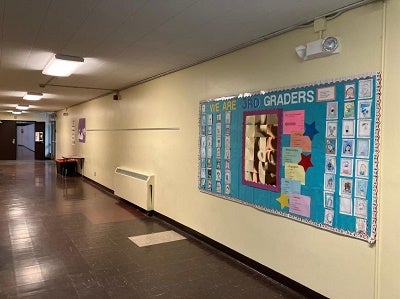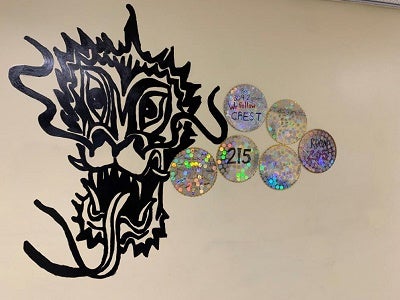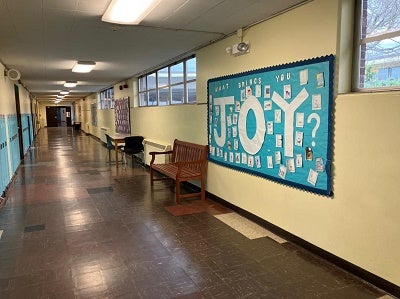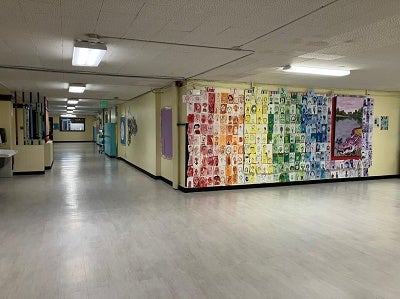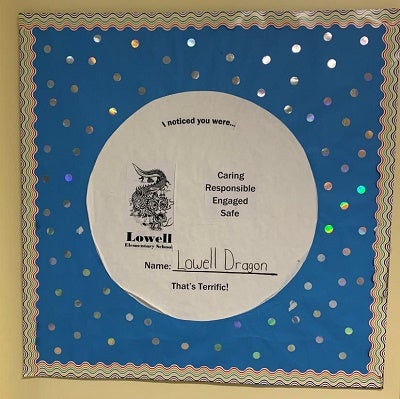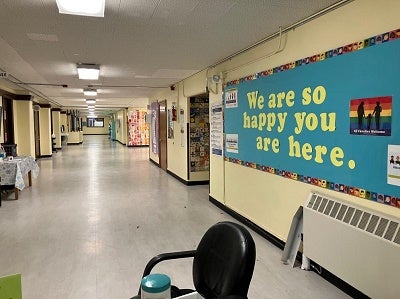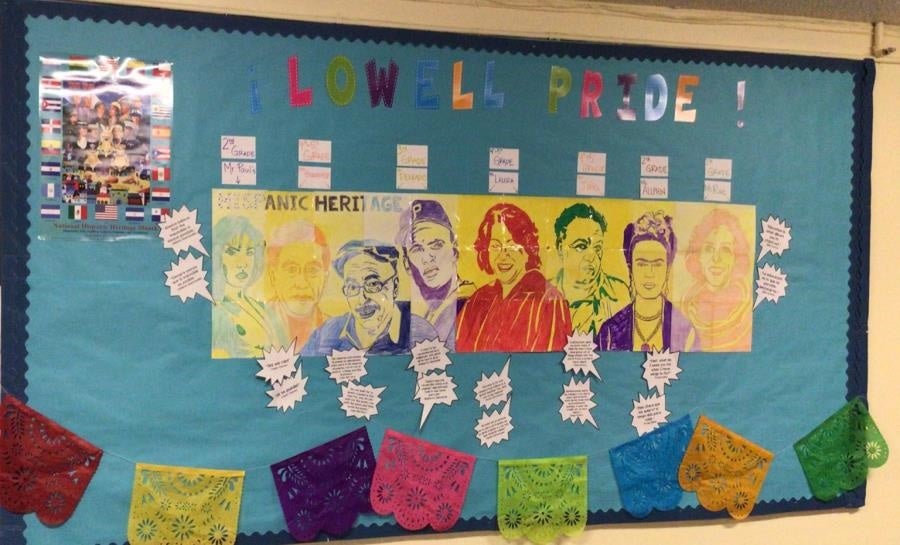 Cafeteria – Dragon Diner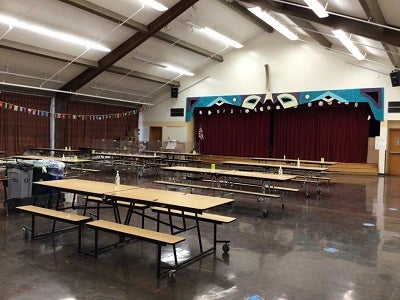 Meet the Lowell Elementary Team!
We welcome your questions. Feel free to contact Lowell at 206-252-3020 or email Principal Chelsea Dziedzic at cldziedzic@seattleschools.org.
Administration Team
Contact the Administration Team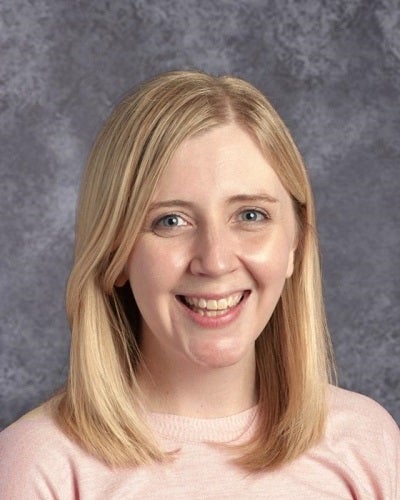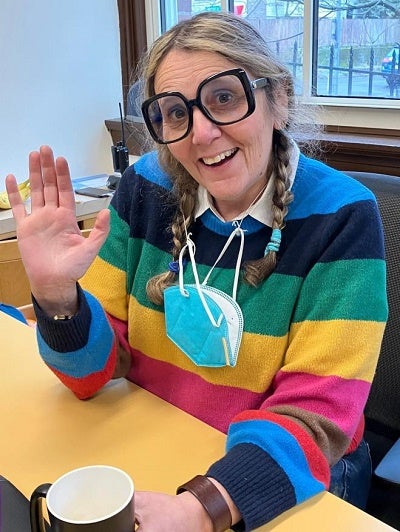 K-5 Classroom Teachers
Preschool and Head Start
Art, Library, Music, PE
Special Education
Student/Family Support
Culinary and Custodial Services